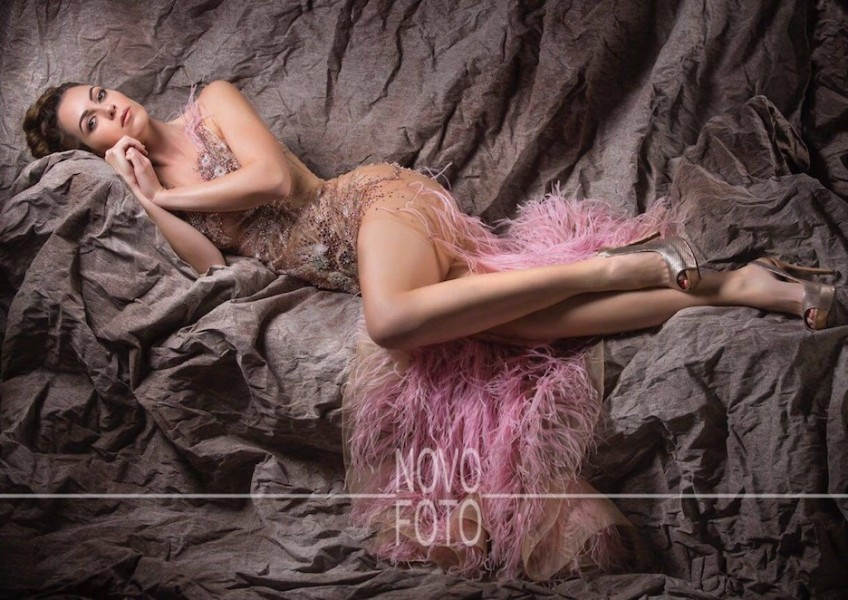 Ruben Hernandez was awarded in 2007 as Best New National Designer.
He has dressed the Spanish representatives in the Miss World contest; Veronica Hidalgo (2005), Elisabeth Reyes (2006) and Natalia Zabala (2007).
In the last recent years we have seen how different celebrities and actresses wore his creations in various events, including Soraya Arnelas, Pastora Soler, Mar Saura, Carolina Casado, Tamara …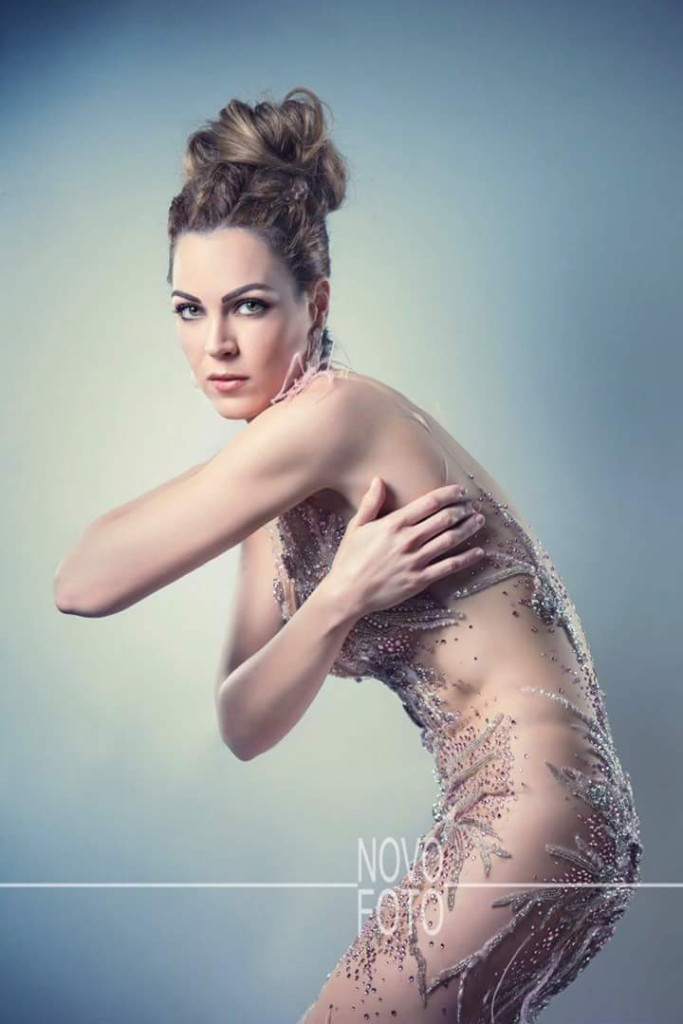 Ruben Hernandez is a designer who has special sensitivity when it comes to dressmaking, his understanding of needlework captures the bride's style and creates a dress which suit her to perfection, enhancing everything about her, her personality and her own style.
His work is elegant and sophisticated, but respects the personal style of every woman, giving special emphasis to the feminine aspect of each bride.
All his creations are tailored, each design a unique project, where each bride see their ideas develop into the final dream dress they had always pictured themselves in, exceeding expectations.
The studio which is located in the heart of Alicante, is where you will meet Ruben Hernandez, there he assists clients personally.
His secret is an exquisite taste and a special sensitivity to capture the basic element of every woman and enhance it to an unsuspected maximum, all seasoned with hard work and effort.
Rubén Hernández