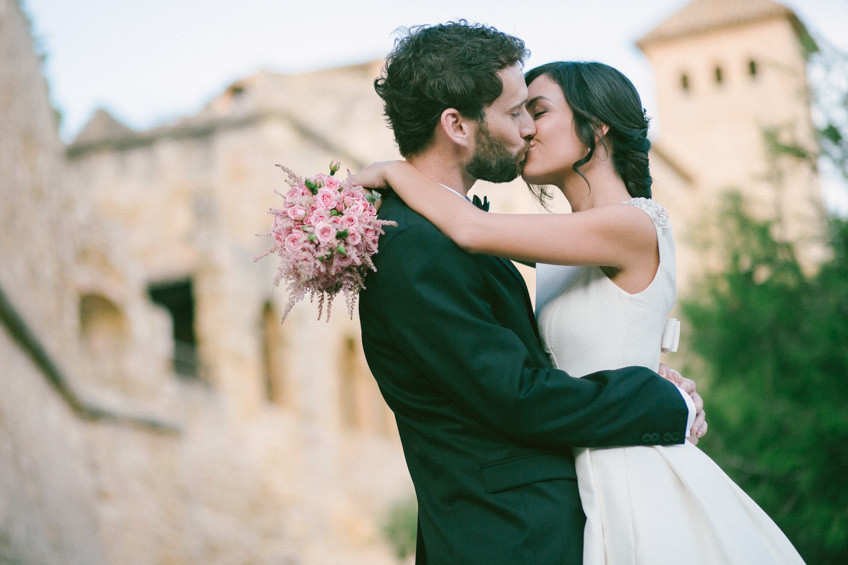 The "Kiwos" are a great team of professionals who share the same philosophy and way of working. Together they form part of a company in Alicante whose speciality is photography and video work, they move throughout the peninsula to many weddings and although only they only hold three years of experience in Kiwo they manage to make graphic and visual wedding material an art.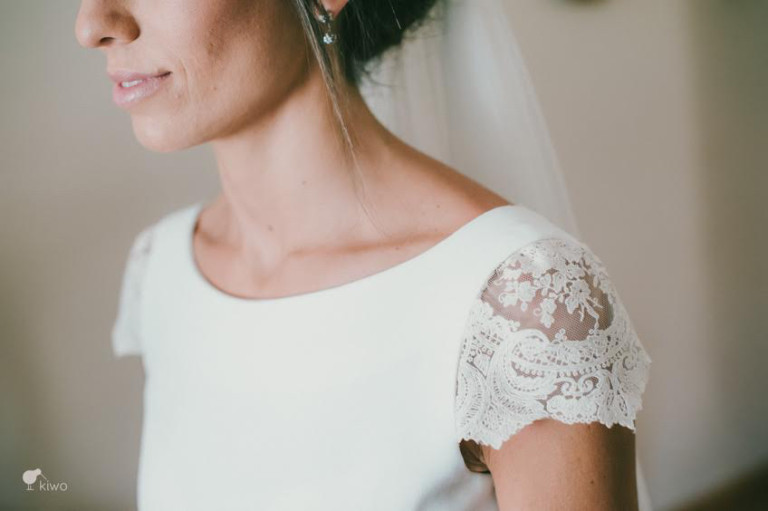 "We try to be close and create a comfortable environment for the couple, for us being natural is one of the most important things, so that when the years go by and fashions change, the report remains trendy and special."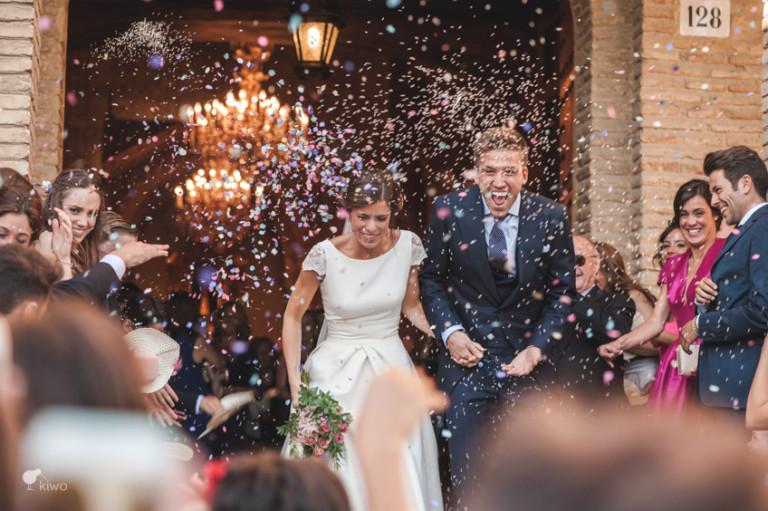 Weddings have undergone a major transformation in recent years… Nobody wants a traditional banquet or those long videos which bored visits at home and made ​​them yawn. Currently the couples put their excitement and love to everything involved in the organization for the big day.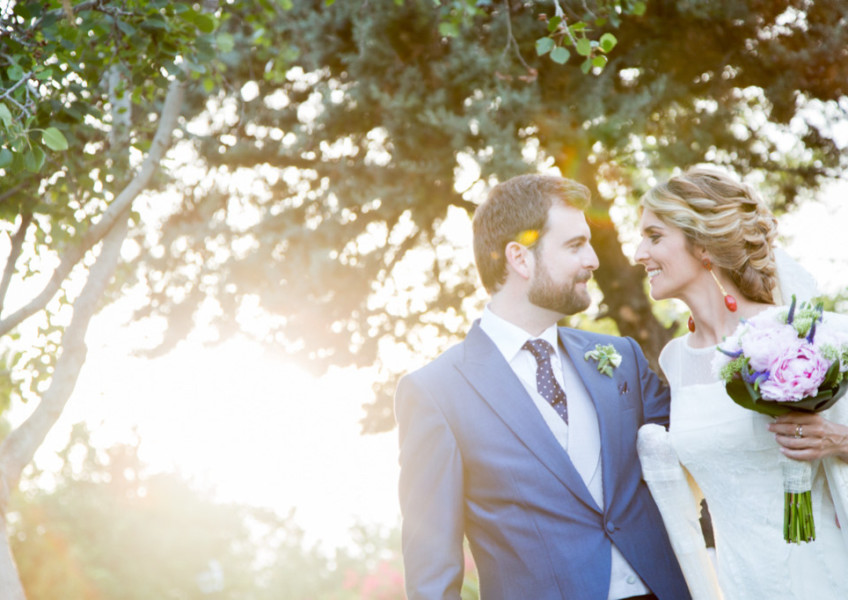 Weddings have become real parties, aimed for the enjoyment of every guest and that each detail has an important role in that day, from the dress and shoes to the last hug during the festival, every moment is important. "We always tell our partners to smile a thousand times, cry for joy, shout, kiss and embrace each other hard… In Kiwo we make sure that they preserve that moment forever".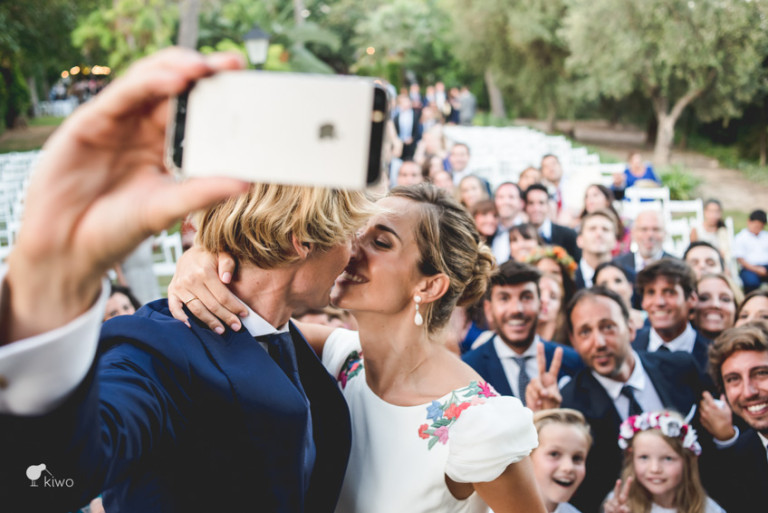 In kiwo they are conscious about social media having a main role in their professional trajectory and currently is a big window where they can show their work through."Many of clients come to us simply because they have liked picture in our Instagram account or in a blog and that is gratifying because we reach a lot of people, otherwise impossible."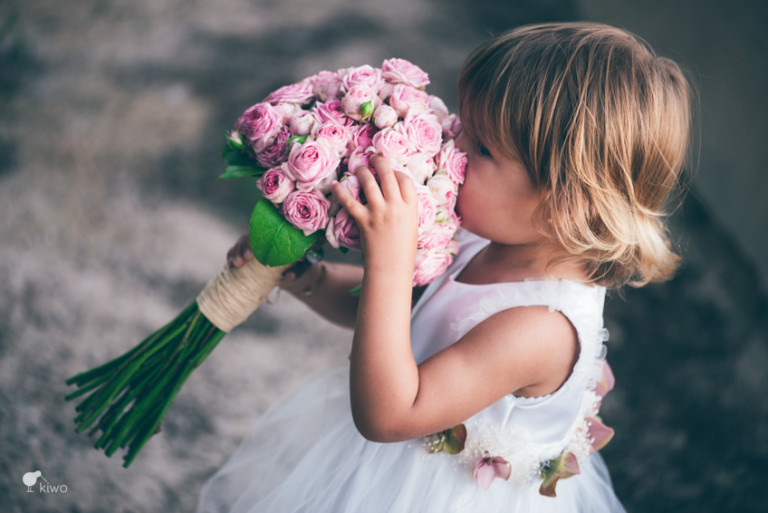 "We very much enjoy our job and he best part is the number of friends we make at the end of a season, our calendar is overloaded and we work a lot, but it makes specially excited being able to be with everyone that has though of us".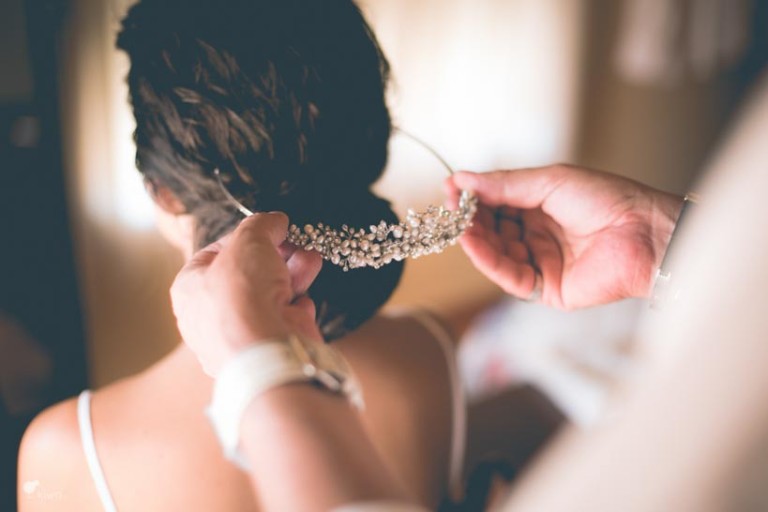 We are looking forward to see more of Kiwo's Works, without a thought is a safe bet.