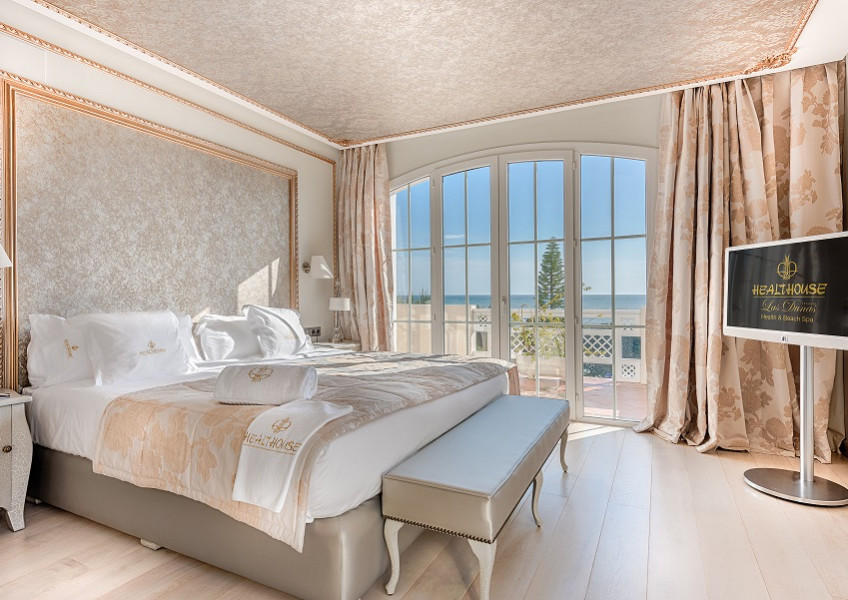 Healthouse Las Dunas, the exclusive health and dietary complex located between Puerto Banus and Estepona, is the first hotel in Spain – and the world – to offer an intelligent mattress to its customers. This is a revolutionary system, with NGmatt technology, which automatically configures each time adapting to the morphology and positions user for optimal rest.
The role that the mattress plays in preventing sleep disorders, and therefore the health problems, is crucial. Not only for being the place where we spent more hours on average throughout our lives, but especially the importance of quality sleep daily on our health, both physical and psychological.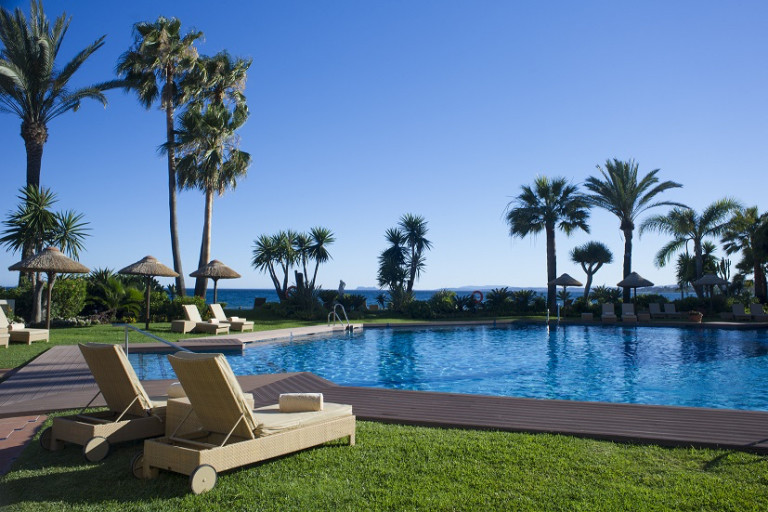 This is the reason that has led to Healthouse Las Dunas, specializing in welfare, health and dietary pioneer in Spain, offering its customers innovative NGmatt (The Next Generation mattress) system in several of its rooms complex. NGmatt is the only device intelligent rest able to compare the data collected by its sensors in real time, throughout the night, with a medical database and in collaboration with the Austrian laboratory worldwide in studies on sleep , PRO SCHLAF, to modify the structure of the mattress, so that adapts to the user's needs at all times. The result is a more efficient rest that improves the quality of life of people.
Ergomática function
This innovative mattress have unique capabilities, since it is not only able to accurately monitor the movements, the position, the phases of sleep and other physiological variables to display the index of sleep quality, but can also interact through his «Ergomática Function», processing the data to learn from the changing user needs and evolve and modify their structure to maximize rest.
System algorithms are nourished by the database PRO SCHLAF Austrian Medical Institute, which is constantly evolving. The doctor assigned by the user can interact with the system to monitor such developments.