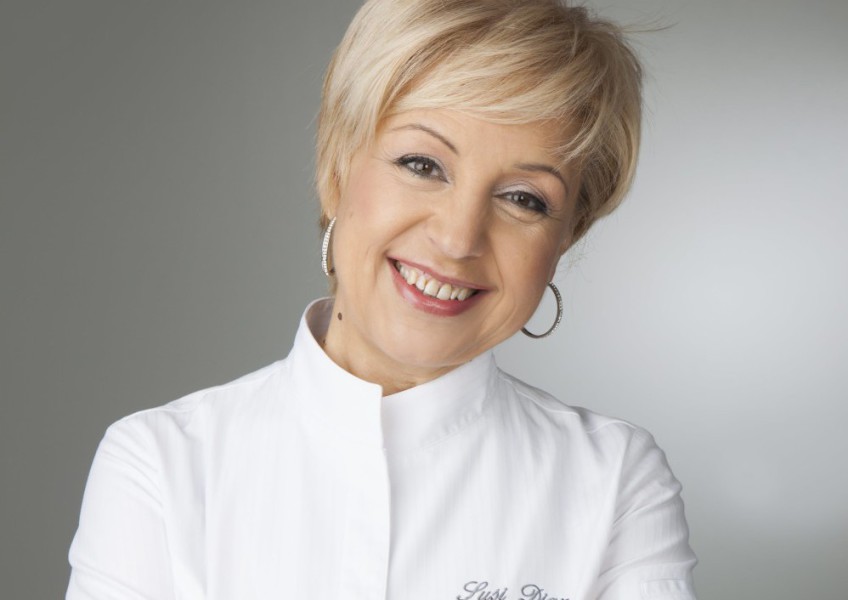 1. What are the projects in which you have been involved in the past months, Susi?
La Finca fully fills my life so I do not look for too many projects outside the restaurant. Right now, I'm focused on several new dishes for the menu.
2. When did you start performing weddings and events in your restaurant?
In La Finca, we have always been performing events. We have made two major remodelling in the restaurant throughout its history, but we have never forgotten celebrations.
3. What is your relationship with the world of events? Have you organized dinners for companies or special events for VIP clients?
We like to create a personal atmosphere to celebrations and take care of all the details. Our style is very personal, but we always give the chance to couples, companies or hosts to show their personality. As for the type of events, we are specialists in any kind (weddings, birthdays, dinners, private parties, etc.)
4. How do you envision the evolution of events or weddings in the future?
Lately, the staging has become crucial. In La Finca, we have always been worried about innovation, but it is increasingly important to be original when preparing events.
A dish decorated with natural flowers by Susi Diaz, La Finca restaurant.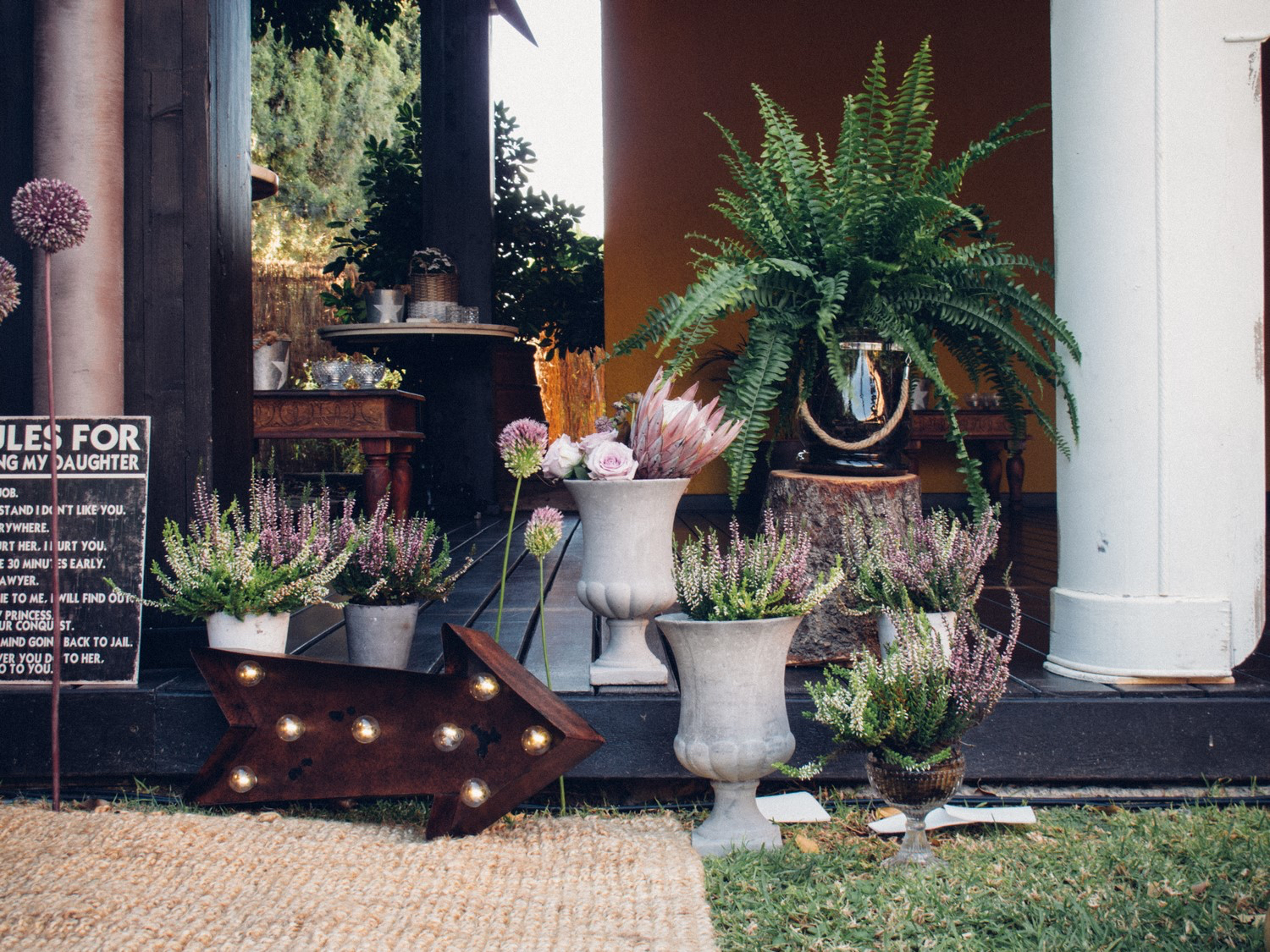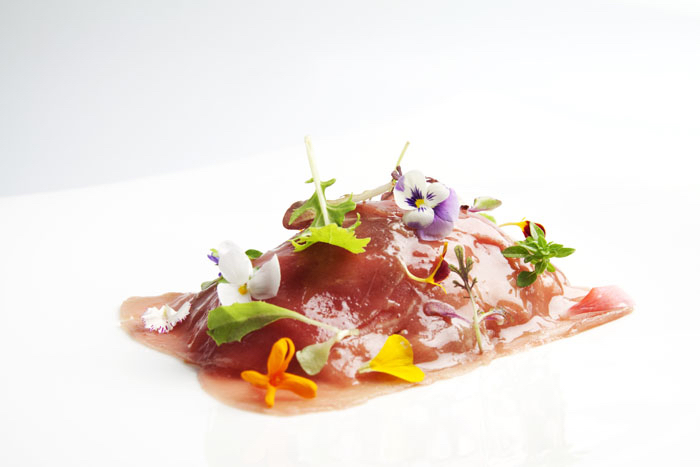 5. What would be the design of an ideal wedding? Do you have some ideas to share with us?
It would certainly have to start with a highly detailed cocktail in the garden. Once in the dinner room, 4 premium dishes and then a great party. However, the most important thing is to share it your beloved ones and enjoy the day without any worry. So in short, the perfect wedding is one in which you do not have to worry about anything.
6. What news brings us La Finca restaurant in 2016?
We start the year with great enthusiasm. We will soon renew the Temptations menu. Moreover, this season we have fascinating suggestions for weddings.