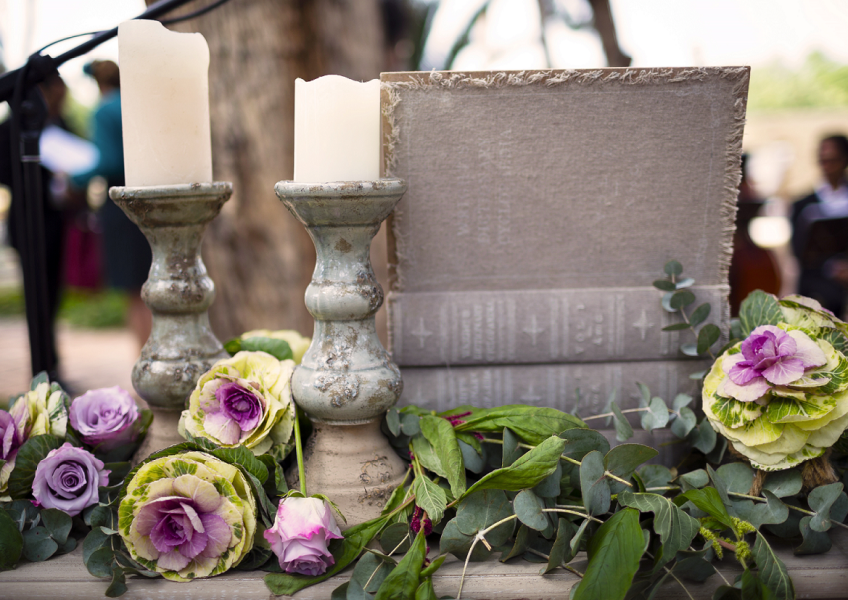 'La Trastienda' Florist's is a project that has been carried out by two sisters, which are passionate about decoration. Their good taste in floral ornamentation and small details took them to open this business with establishment in Alicante.
Any type of celebration is welcome in 'La Trastienda', from corporative events to first communion celebrations, but their real speciality is wedding floral decorations. They create floral crowns and bouquets taking into consideration the small details from your dress and they prepare wonderful centrepieces, carefully choosing the type of flowers depending on the season and they type of venue.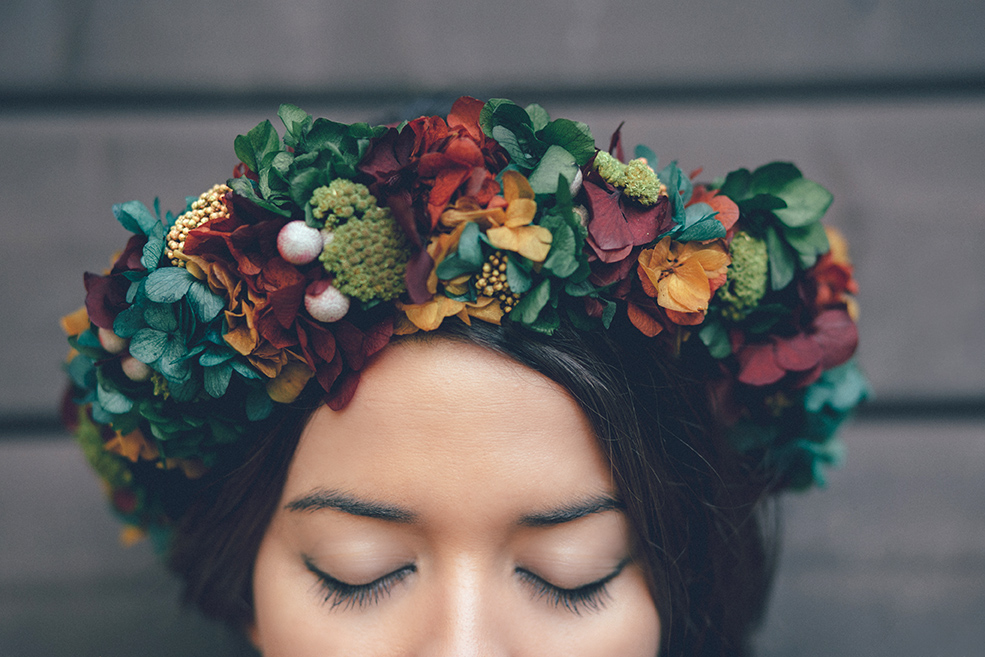 As well as the floral decoration they will study in depth and will take care of presentation details; the attrezzo and furniture accessories. They enjoy designing all the decorations for your wedding. From the decoration on chairs and tables, to any kind of floral environment that can be created using the latest trends. They will always have the couple's preferences in mind and their personalities, so that their wedding is perfect.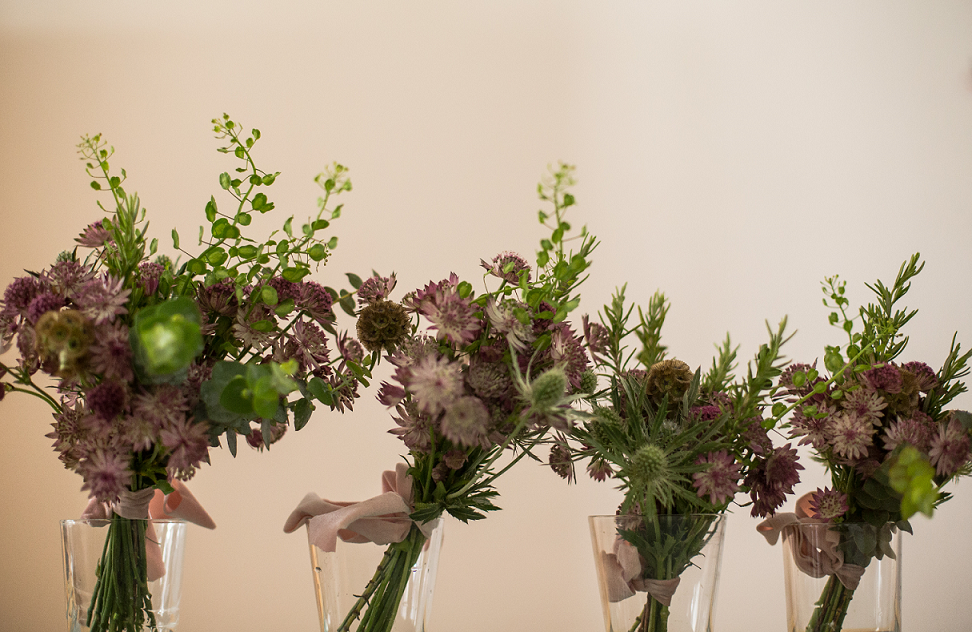 Besides, so you don't have to worry about any of this on the big day, they will be in charge of transporting and setting up everything on that day. You will achieve an unbeatable result and perfectly adjusted to the unique style of your wedding.
Don't miss out, and visit them in their shop, a magical place to get lost.
Front cover photograph: Javier Berenguer