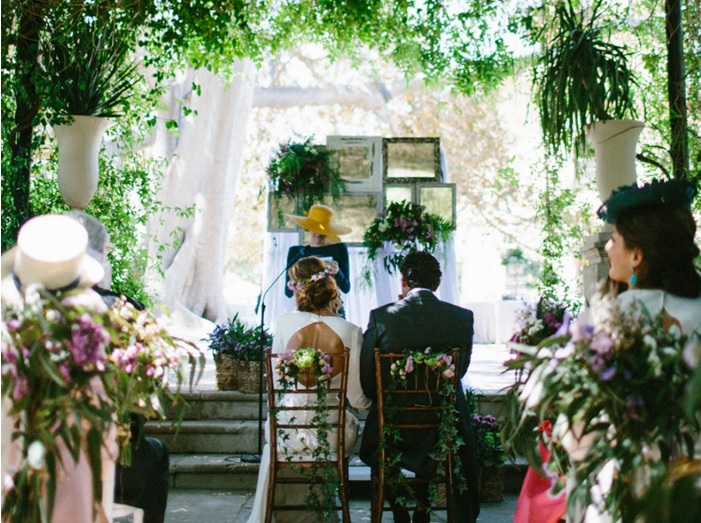 Going through Jardines de Abril main entrance is like the start of a parenthesis in time. In the short stone pavement that leads to the entrance of the state to the house- where the vegetation takes over the landscape- the rush is transformed into the peace of a relaxed walk and the routine in the amazement of such majestic environment.
A space between reality and a dream, where beauty and elegance of the gardens stand out, enhanced by that special halo which three centuries of history confer.
The monuments in Jardines de Abril are impregnated with that unique label which the state owns, making them special with their timeless atmosphere and their delicate care. A quality label that creates evocative atmospheres where pronouncing a "Yes, I do" is even more impressive, where being known leaves a mark on people, where tossing for our desires imposes- accomplished or not- and dance under the stars…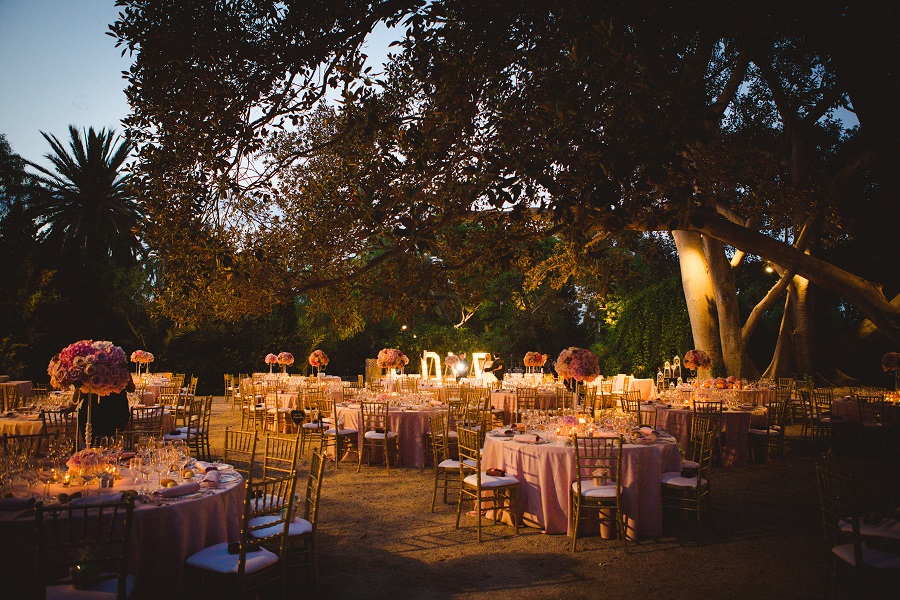 Another particularity of this place that will make you fall in love is the amount of magic corners that conform it; the entrance, has the ideal style for a cocktail; the ficus trees provide the perfect shelter for the tables in a banquet; the chapel provides a space of recollection; the pergola, a walk of green shadow transforms from anteroom into altar; the pine forest, where the dances melt in the night; and the manor house, whose elegant interior invites to share in the intimacy…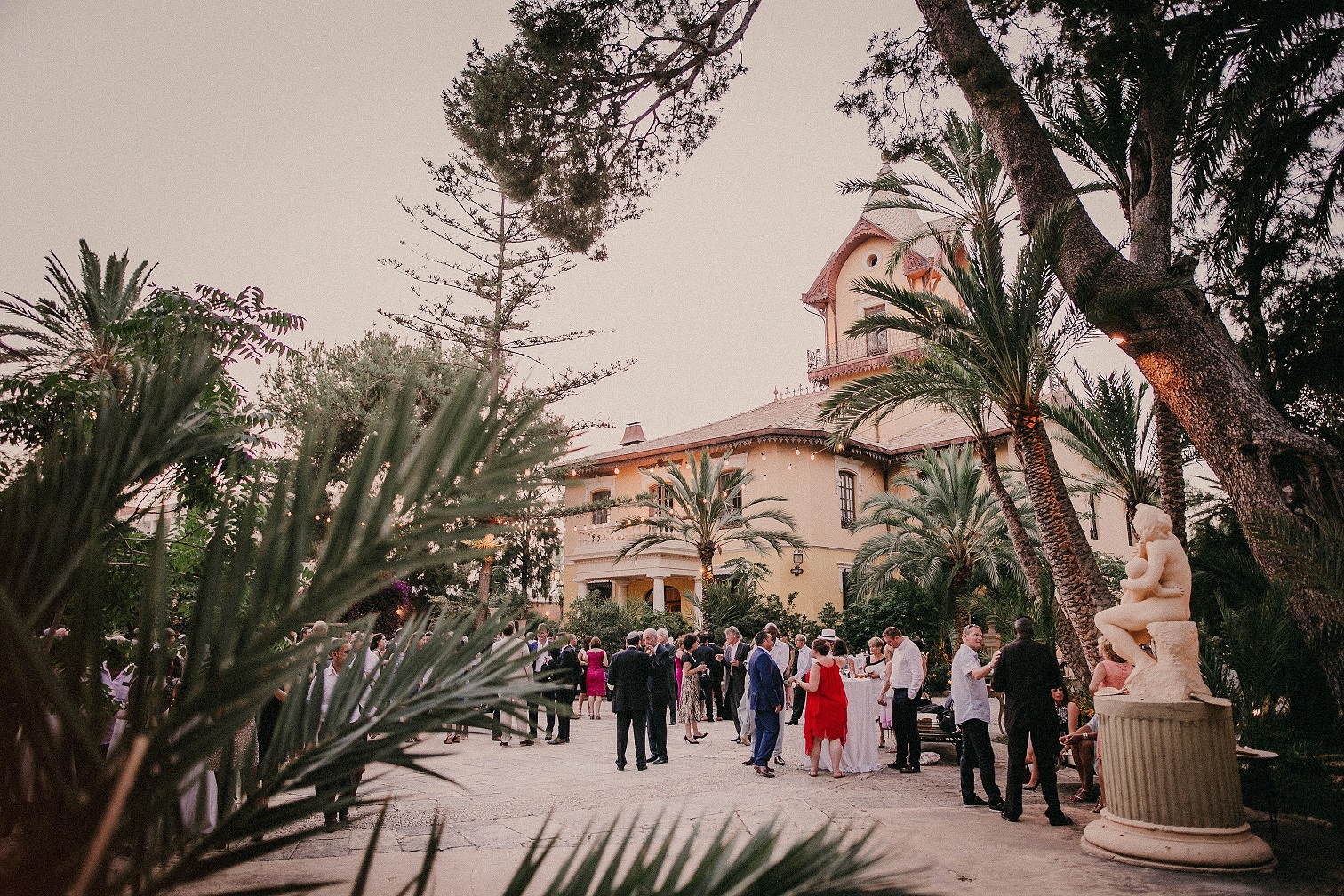 The state, pioneering in event organization around traditional gardens and edifications, since 2011 when it was reopened they have specialized in wedding celebrations, social and cooperative reunions, concerts, workshops, first communions…
And it has been used as photographic, advertisement and film shooting set. Is rent out exclusively, and has subscribed collaboration agreements with some of the most prestigious restaurateur of the province so that the gastronomic competent in each event is unforgettable. Big events managed in a personal way, with much excitement and love, knowing that each one of them is unique and each story that is brought to life there has its own name.
Jardines de Abril is…where dreams come true.