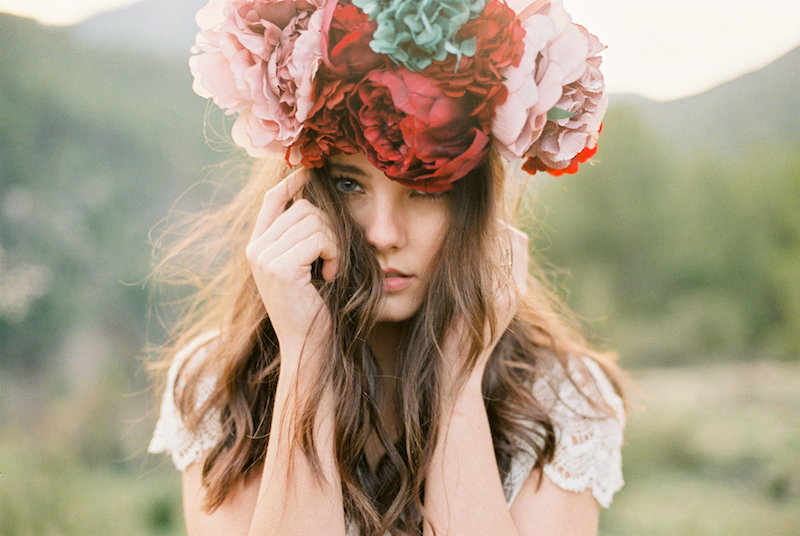 Genuine stories are the easiest to tell and this is one of them.
I tried to get in contact with Pablo Laguia but I couldn't, the phone rang, and there was no way of talking to him… I called and called, and there was no way.
After two weeks and many calls, having a lot of faith, which I have… in myself, I made it!And, why now and not before? Easy, he told me: " I was in Thailand Ana, and while working there I don't answer any calls, but I just back to Madrid!"
That was the reason, what a relief!I'm not in Pablo Laguia's black list!I told him: "Pablo Laguia we need to talk" and he said: "Okay"Everything was going well, it was simple, life was… fantastic!
We met in Orihuela, with some time to chat, and a cup of tea, which simplifies things a lot…We had to start almost from scratch, because even though he has 14.7k of Instagram followers, he is an international photographer, I couldn't place myself, it seemed from another world.
His pictures will transport you to other lands, sometimes, even though distant, you can feel the emotions very close. The couples' feelings, the brides, the grooms, the families, the friends, the atmosphere which surrounds them, an unadulterated dream!
Pablo Laguia  is a different world, hi transforms moments in unique moments, unreal, and it already passed, it happened, it stayed captured for ever, captured with his camera and in the couple's memories…
Pablo Laguia already made history.With ease he shows us a real world, making us conscious of each detail, each small thing, sometimes he emphasises on the anecdote, the essence, makes us interested and caught us up.
Each photograph is a magical instant, which the couple will remember for ever, which they will treasure each day more and more as time goes on.Everything is like that with Pablo Laguia, he is his world, he builds it and he lives it and he transmits it to us. He achieves it with each photo reportage, in each gesture and makes us feel passionate about him.
He is brave but shy, wild but civilized, brutal but natural…Pablo Laguia in all its essence.
A style itself.From Orihuela to the world, with much persistence and well-made work, that is what makes you fly…Fly around the world, working and sharing with his partner, his friends, his couples, his colleagues, his team…laughs and joys and marvellous moments.Completely decided to do what he likes and what he thinks right, he remains faithful to himself.
Pablo Laguia is: himself!
Thank you for sharing that tea with me Pablo Laguia!
Ana Espadas