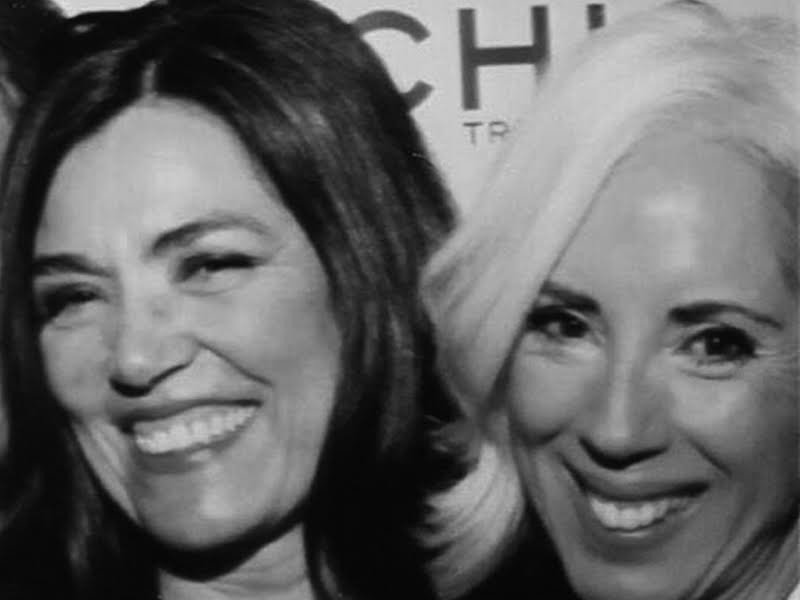 The past six months have been intense…
Since we started modelling the idea, until we had the printed copy of the magazine, there have been many hours of work, laughter, anecdotes, and lots and lots of love and rapport. It seems like friendship is of constant value, which doesn't vary… but in our case, with this project, we have achieved peak levels of understanding and caring, difficult to exceed.
Shared emotions, shared tasks, mitigated discussions to achieve the target we both had clearly on our minds… we have made many decisions in a small period of time, none of us having any doubts, without any arguments… difficult, right?
Well, this is how our team is.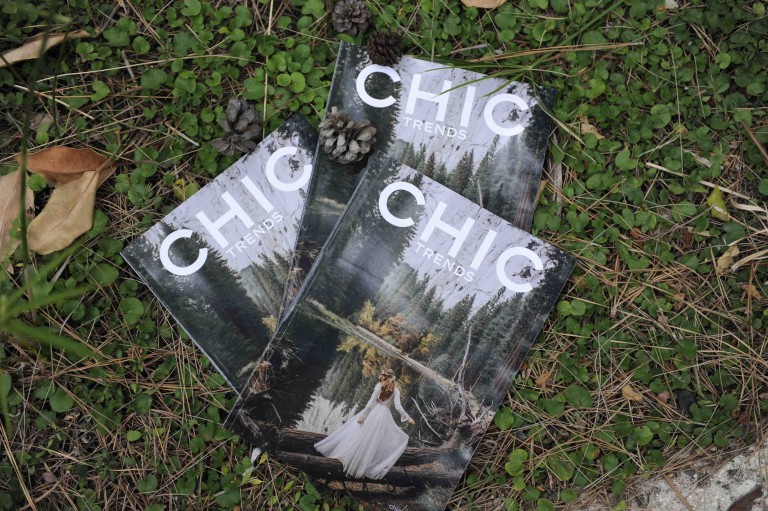 We have meet a lot of people on the way, magnificent people which have thrown themselves into the project, generous, professional and lovely people, who have made possible the perfect release of Chic trends magazine.
We want to thank all of them for believing in us, for having bet in our idea, which has become a reality thanks to them.
The most outstanding personalities in the world fashion and gastronomy which have kindly open their workshops and studios to examine their work and opinions. Photographers, video makers, florists, stylists, bloggers, journalists, makeup artists, wedding-planners, event organizers, wine waiters, critics, clients, coworkers… thank you from the heart!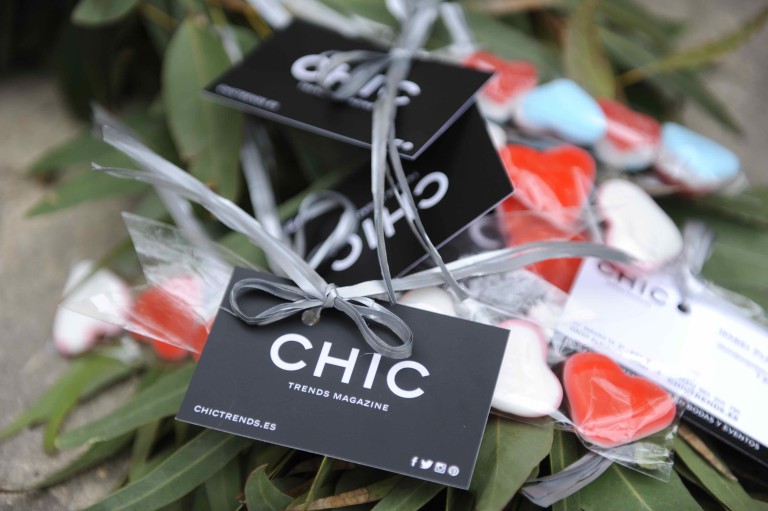 Chic trends is all of you, dear friends, we have only arrange the pieces together in their right place. Yesterday was a magical night, with flowers, light from candles and life jazz music, in this way we present our magazine surrounded by the ones that love us and want this project to be a successful reality.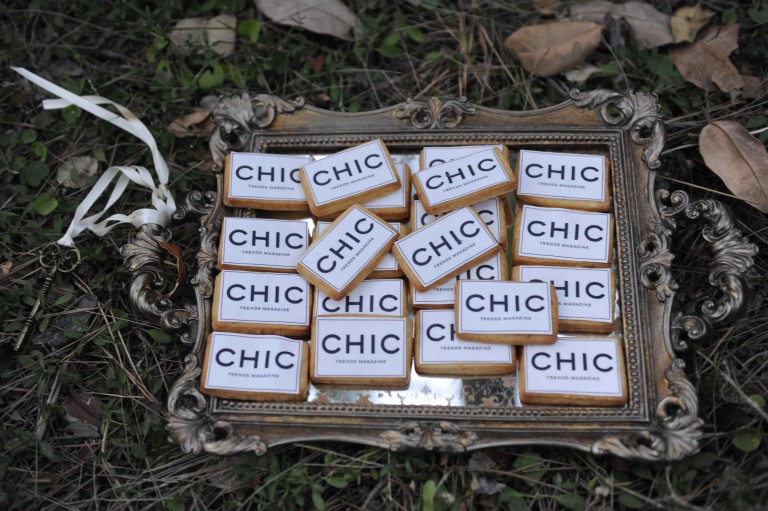 I only wanted to say that we started this project holding hands, and this is how we would like to continue it.
We love you:
The complete chic trends team: Designers, administration, accountability, community managers, journalists, commercial team, technicians.
Our love packed and to take away, thank you all!
The sweetest cookies from Caperucita cupcakes.
Thank you all for holding our hands and enlightening our paths towards the future.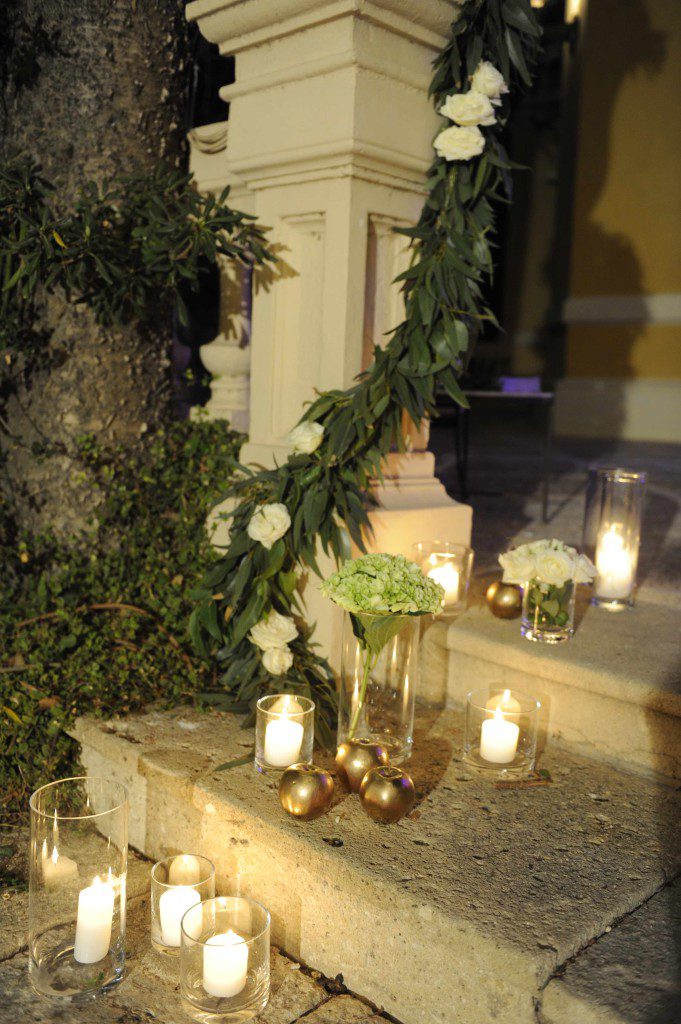 Thanks!
Ana Espadas e Isabel Planelles