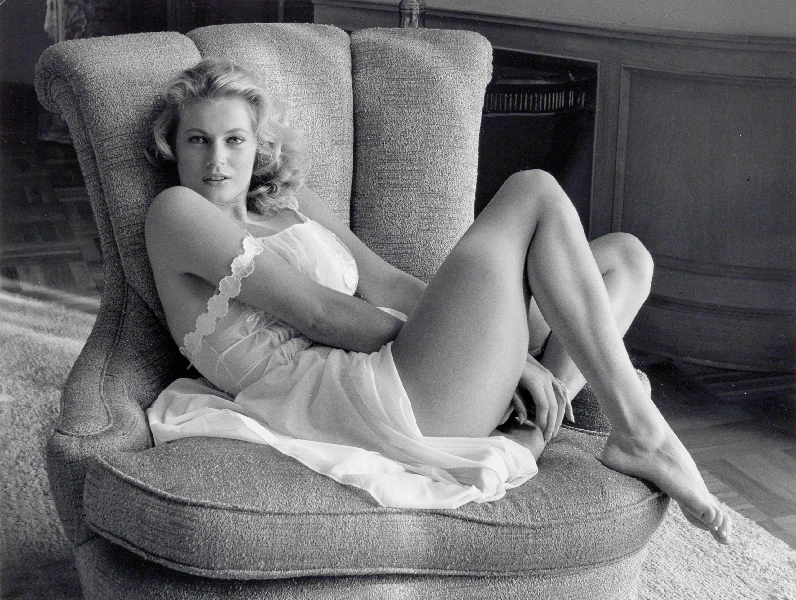 Anita Ekberg, marvellous actress with curves, Fellini´s muse.
This woman shows us that beauty in big women is sexy and timeless.
The obsession to get to a small size is an idea that we impose to ourselves, the majority of women are very sceptic in reading a post like this, thinking is a round woman writing the post encouraging herself.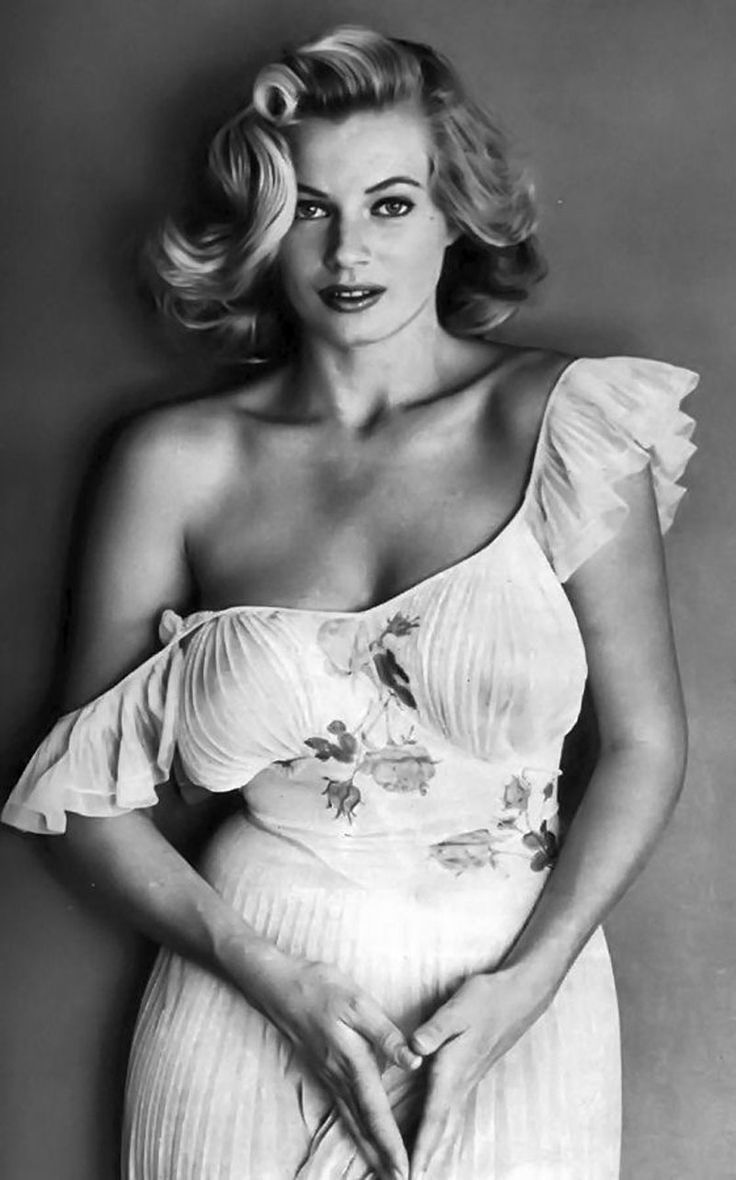 What is actually important is to accept our body as it is, never neglecting it, but accepting our physiology and our nature, looking for what best suits us, and trying to be healthy and looking good, whatever our size is.
You don't have to become obsessed with a perfect figure; you have to love your own.
The stereotypes now a day doesn't have to be the general rule, each one has their own body, and not because of that we are less attractive to others.  
But above everything we have to be attractive to ourselves, and that is achieved accepting our body and knowing that:
The only difference we have with the rest is that we are ourselves, our body, our voice, our mind, our vision.
So therefore live, talk, act and feel, only like you and only you can do it…
Look at Anita Ekberg and you will see that you can't feel more attractive, beautiful and sexy despite being a XL woman.
If you want to be happy, be yourself…
Isabel  Planelles