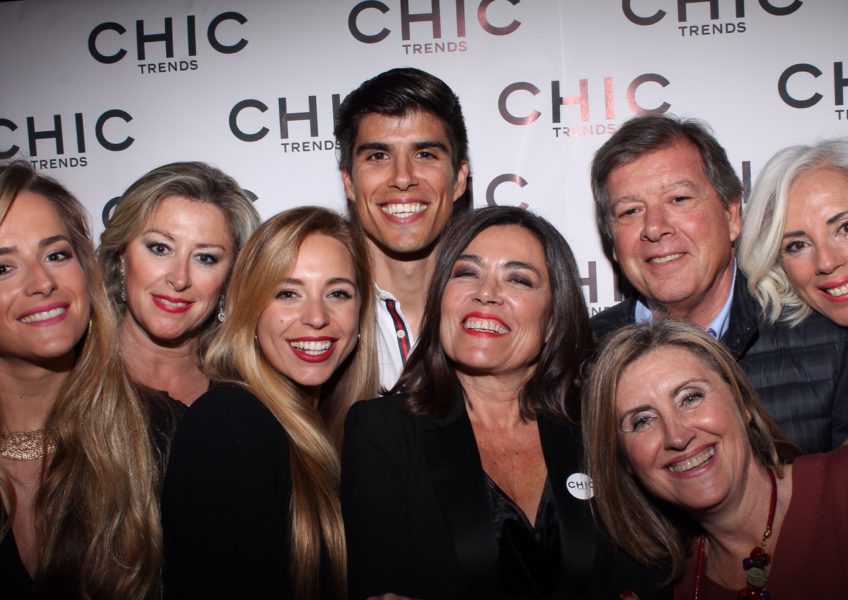 Friends, co-workers, clients and public figures from the fashion, communication, gastronomy, decoration and art sector, all got together in the most CHIC and glamorous party from the world of weddings and events.
An evening in may with a lovely temperature, where we lit the amazing fireplace at 'Finca Jardines de abril' for the pleasure of gathering around the fire to feel cosy with our friends and colleagues.
We now bring you the first photocall post, which was very intense and amusing…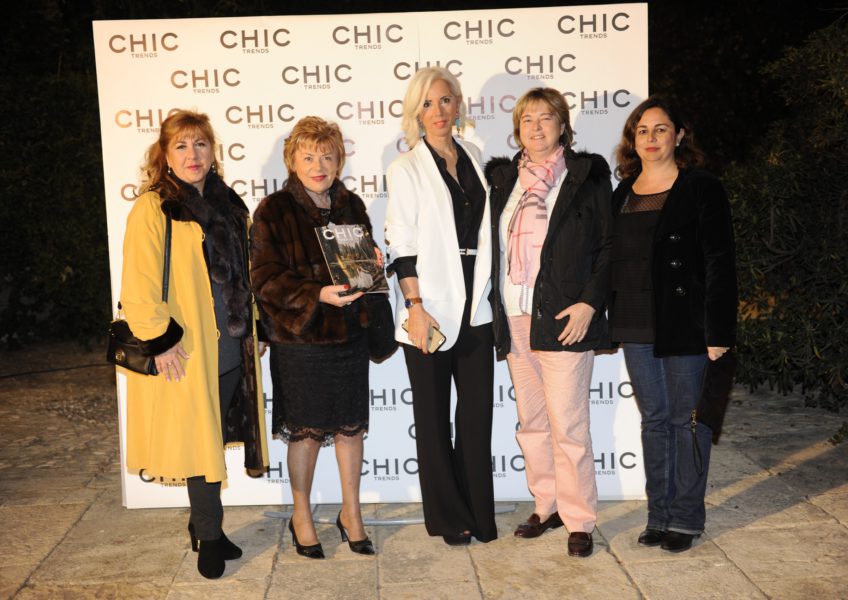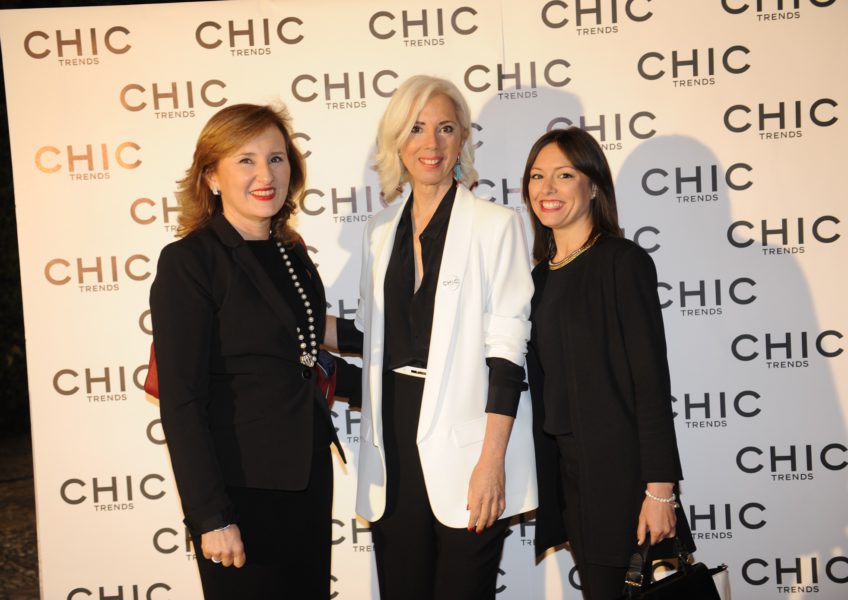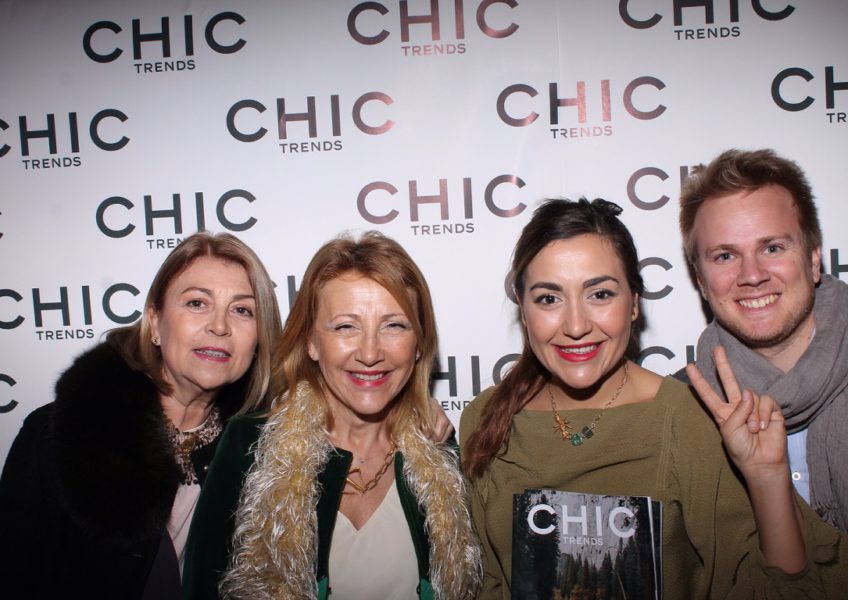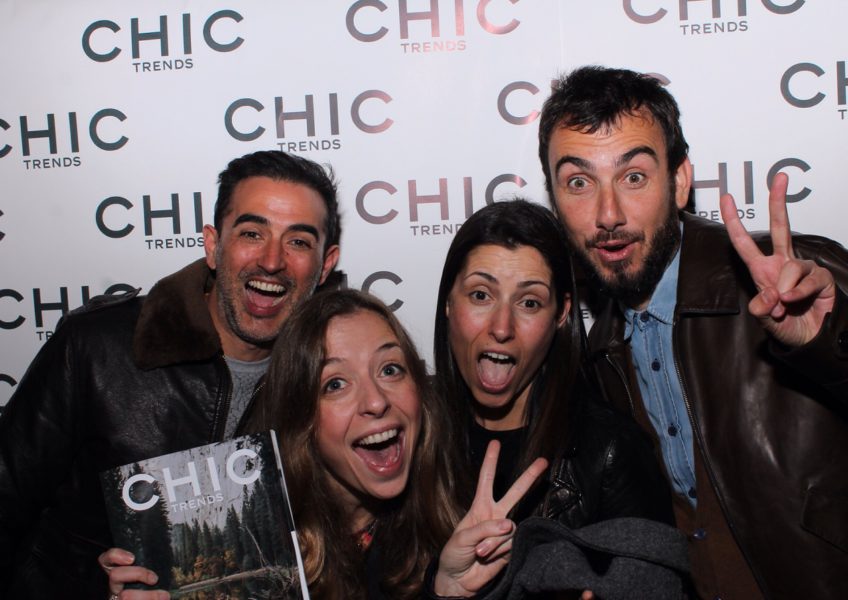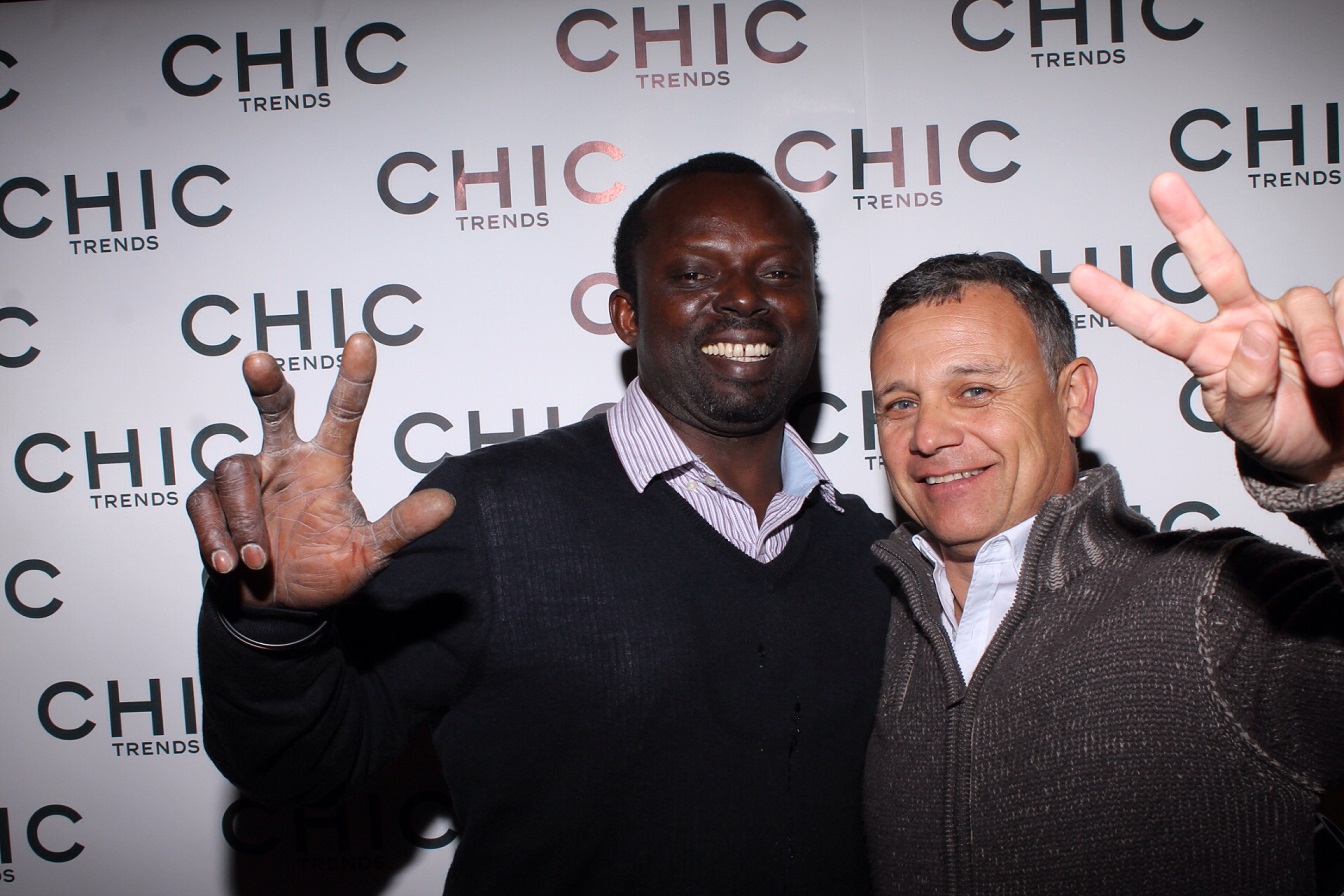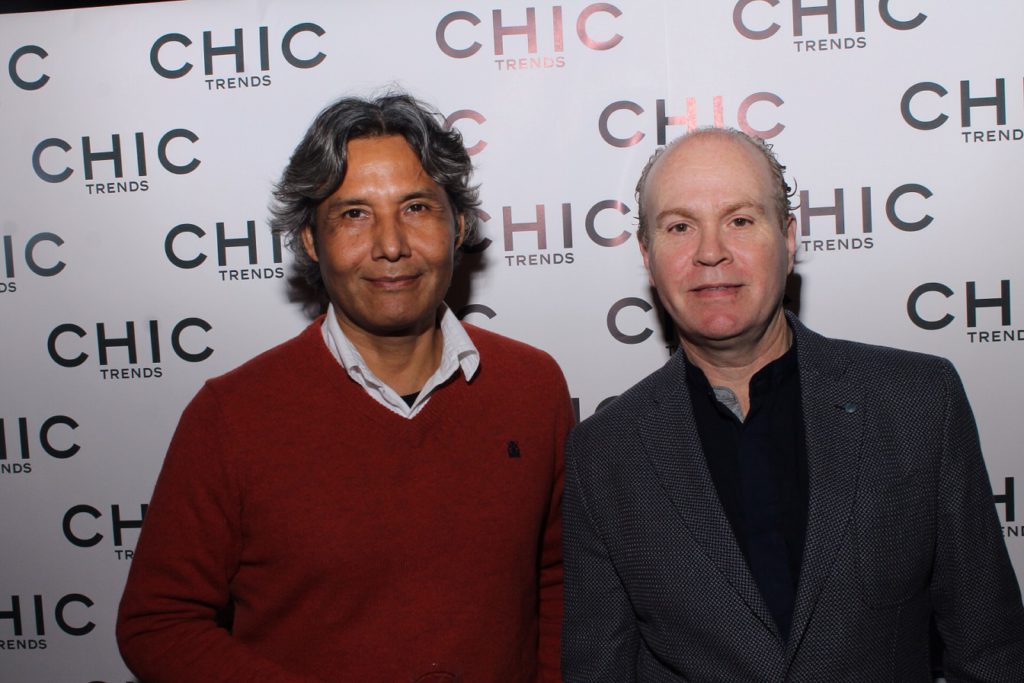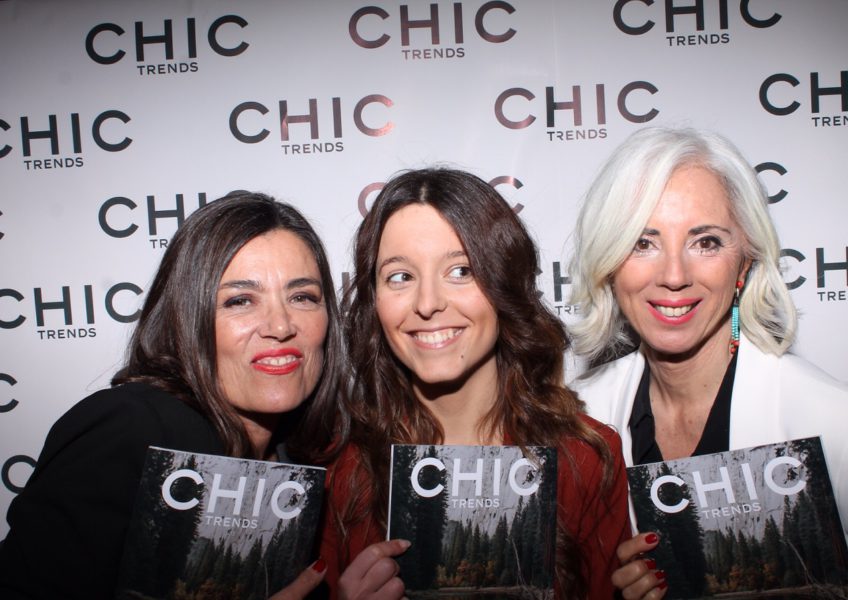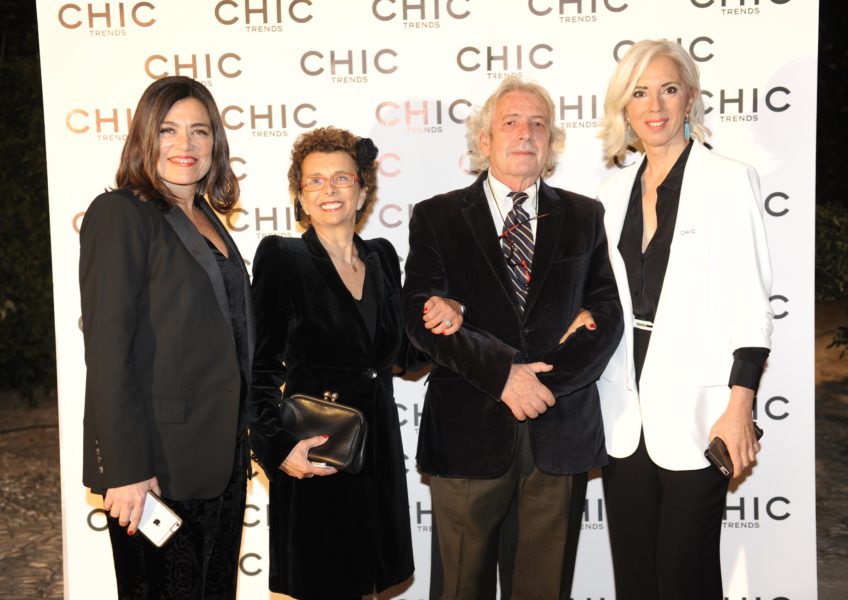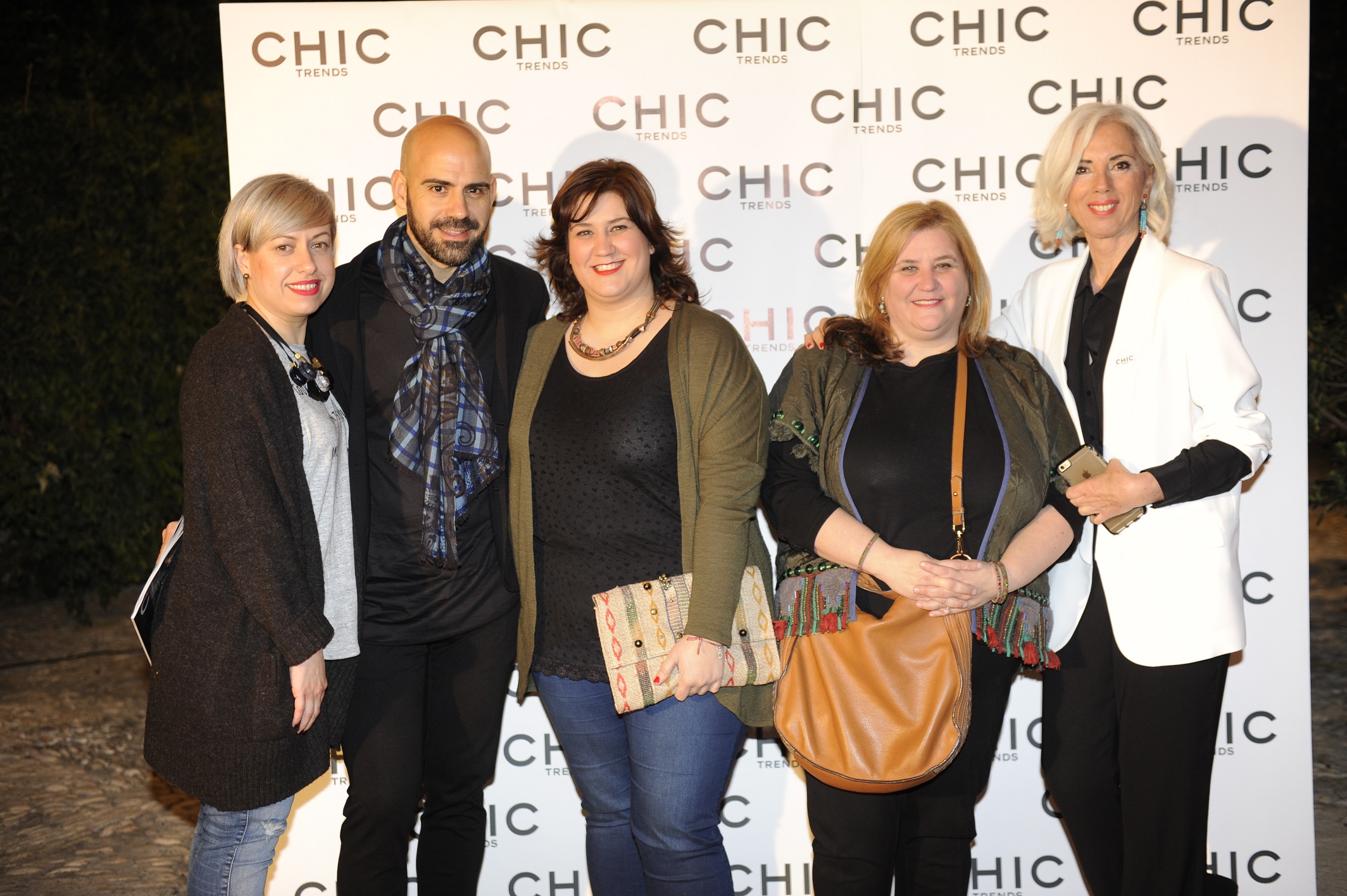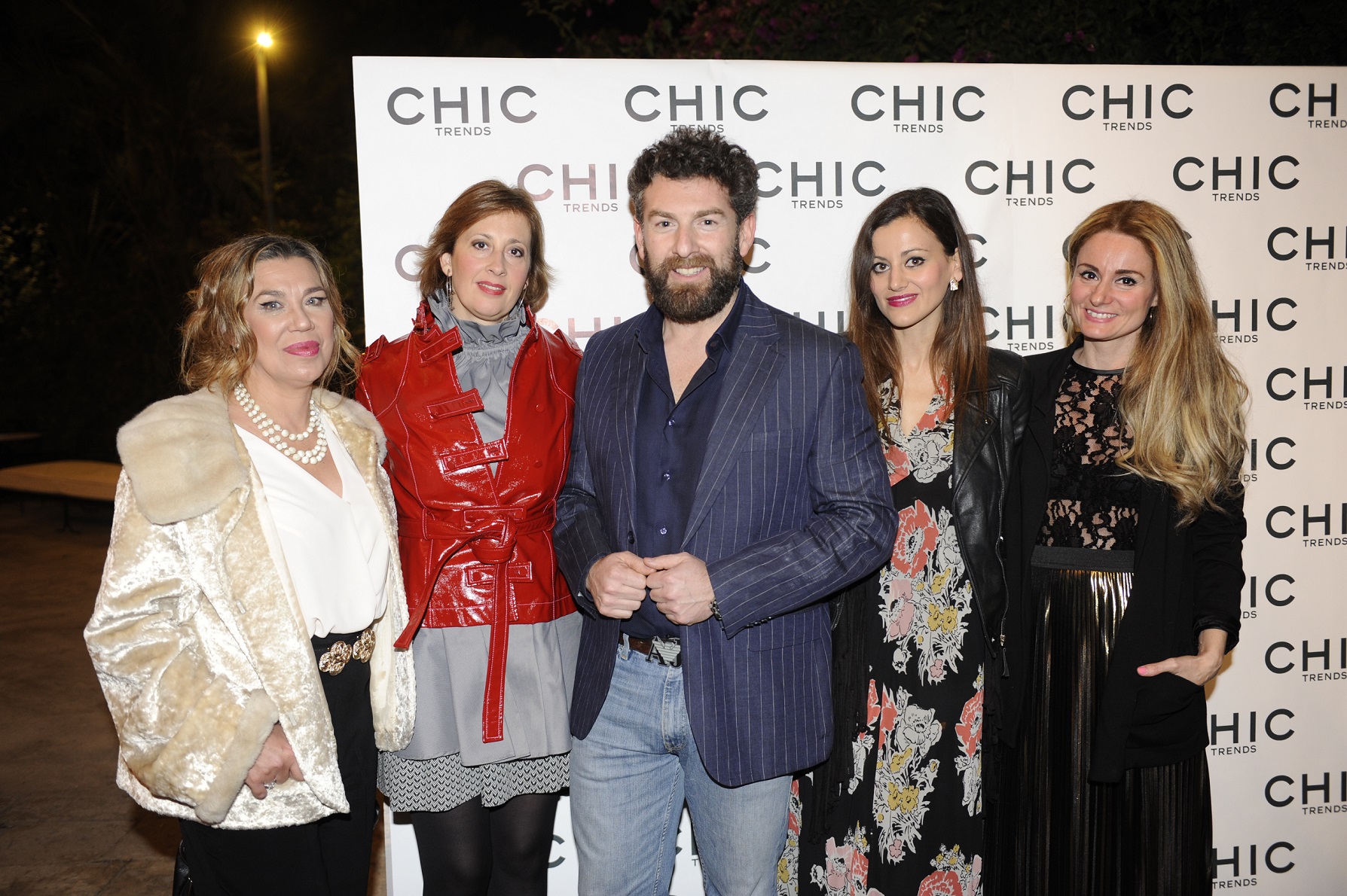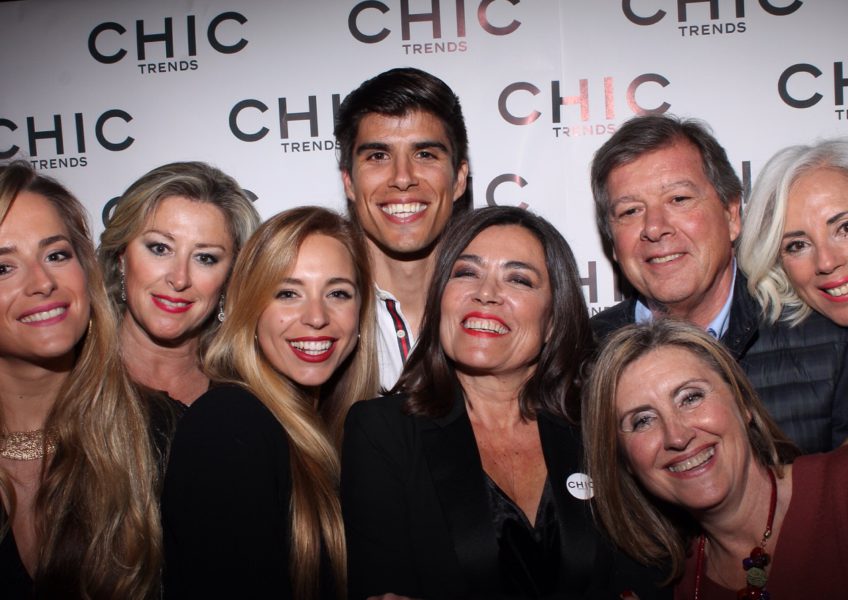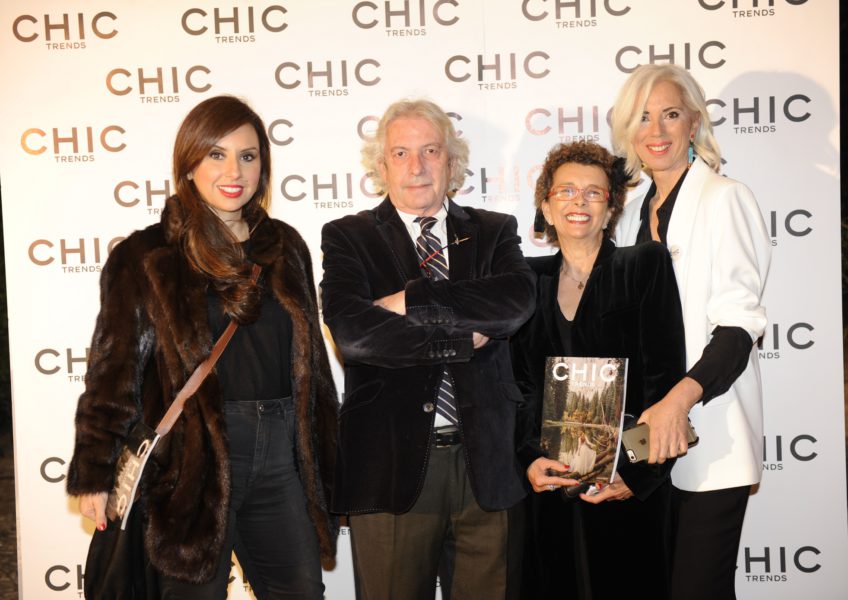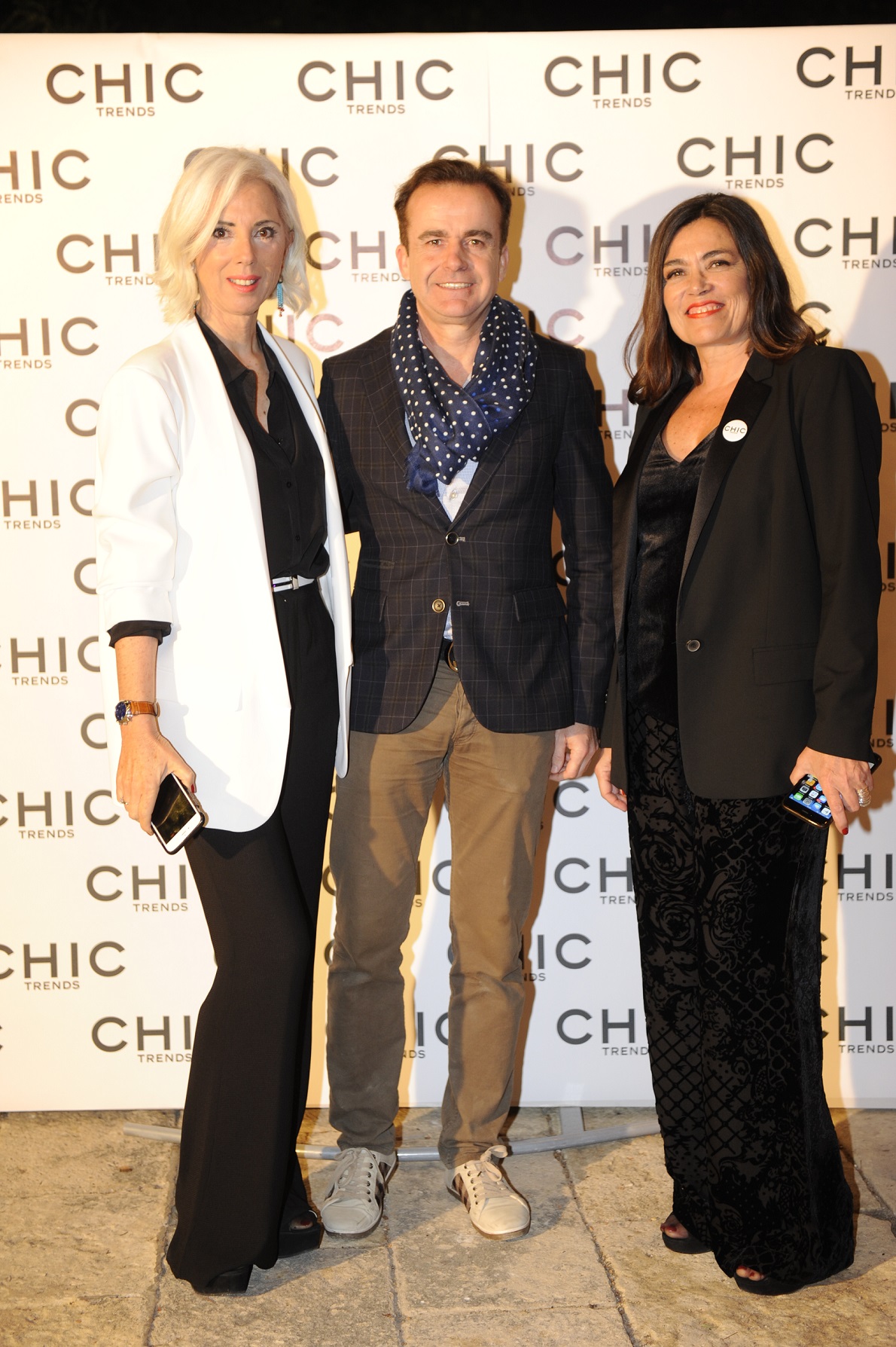 If you haven't seen your face in any of these pictures, don't worry! We are working on it and sooner or later you will release more photocall pictures in similar posts!
Thank you everyone!
CHIC Trends Magazine.