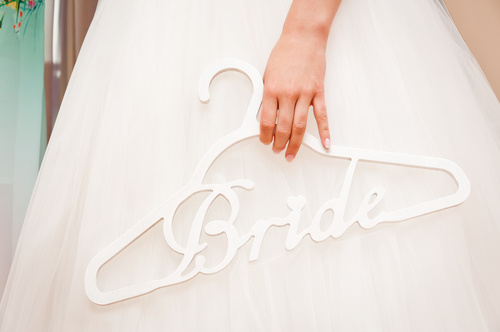 Choosing a good catering establishment is one of the most important decisions to be taken when planning a celebration. Alicante has three of the most popular facilities in the province for weddings and events: Maestral, Aldebaran and Finca Borgunyó.
The best restaurant must meet three premises to host any celebration: have a large space capacity; offer a quality and diverse menu, and a planned retail organisation. Maestral, Aldebaran and Finca Borgunyó, belonging to Grupo Vectalia, have an extensive experience in weddings and events of very different formats.
A whole team at your disposal
At the gastronomic level, the offer of these three establishments is unique with a personalised menu according to the customer needs.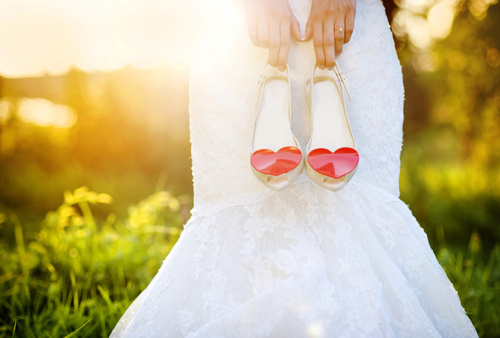 Maestral, a corner for great occasions.
Located a few metres from the beach of San Juan, this restaurant has several rooms and spaces reserved for any event.
Aldebaran, celebrations with sea views.
Its stunning ocean view and historical sites of Alicante, such as the Castillo de Santa Barbara, are the best presentation for the Aldebaran restaurant.
Finca Borgunyó, significant events in a Mediterranean garden.
A garden of palms and pine trees beside a tower of the eighteenth century. A historic setting for events of high capacity.